It's Time To Party!!!
 

Aug. 30

– Annual House Party –  Our party will be hosted by Lou & Agnes!!
See Facebook and E Mails for Details
 Congratulations to our newest officer
Assistant Activities Director
Victoria Christian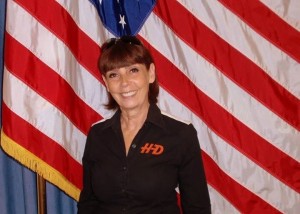 .…We Ride 10,000 Miles + Per Year….
If You Ride a Harley And Are Looking for a Proactive Riding Group
You've Made the First Step in Choosing the Right Road.
Come Join Us… We Love to Ride
Sponsor of the Month.