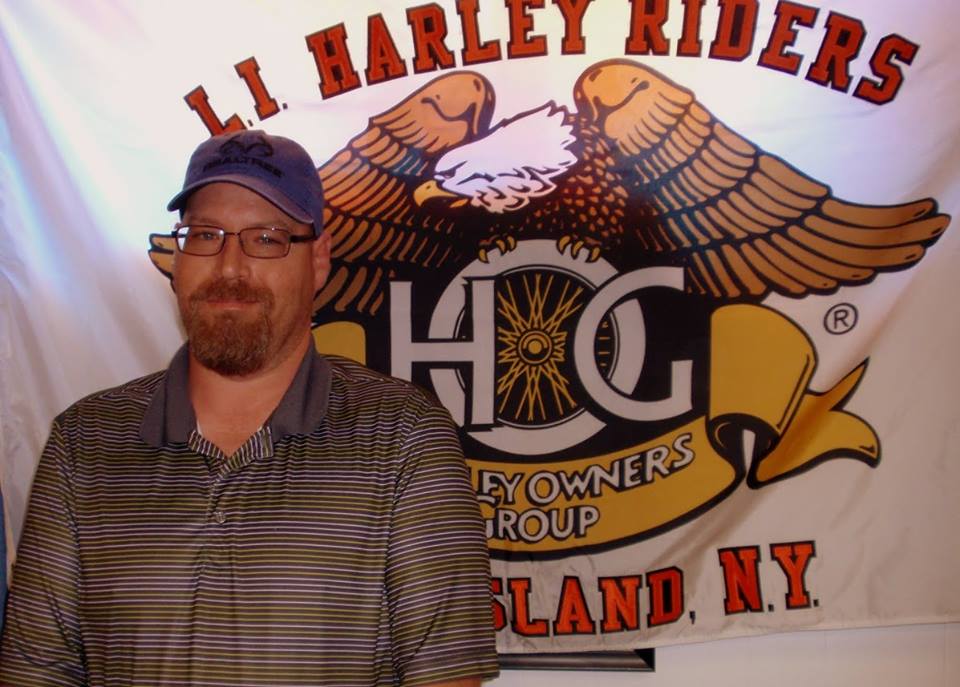 ____________________________________________________________
As you may know, Ron, the owner of Thunderbikes was in a terrible motorcycle accident. He has a long road to recovery ahead of him. 

Many members of the biker community have asked how they could best help out Ron and his family. Taking your repair work and other motorcycle related  business to Thunderbikes helps keep them going. Another way to help is by going to the link below and submitting a donation.
2016 Overnight Ride Info 
Rolling Thunder
When making your reservation for RT, use the link below. You will need to change the check out date to 5/30.  Just use the drop down to click on the correct check out date.
Cooperstown Ride
June 24-26



 Reserve your room by 6/3 at
The Inn at Cobleskill
     Mention LIHR for group rate
Adirondack Ride
August 19-21
 Best Western Adirondack
2625 Main Street
Lake Placid, NY 12946
Mention LIHR for group rate
______________________________________________________________
  ……We Ride 10,000 Miles + Per Year……
If You Ride a Harley And Are Looking for a Proactive Riding Group
You've Made the First Step in Choosing the Right Road.
Come Join Us… We Love to Ride
Sponsor Of The Month