IT'S TIME TO RENEW!
Don't miss out on anything. Non renewals will stop getting emails and Facebook access March 1st 2017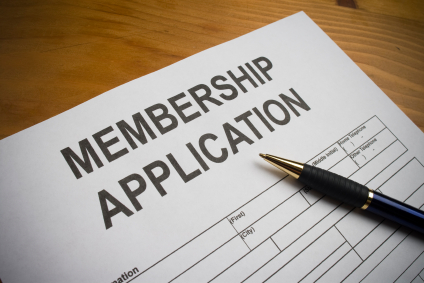 Click here to download your 2016 membership application.
  ……We Ride 10,000 Miles + Per Year……
If You Ride a Harley And Are Looking for a Proactive Riding Group
You've Made the First Step in Choosing the Right Road.
Come Join Us… We Love to Ride
Sponsor Of The Month